Vermont & New Hampshire Attractions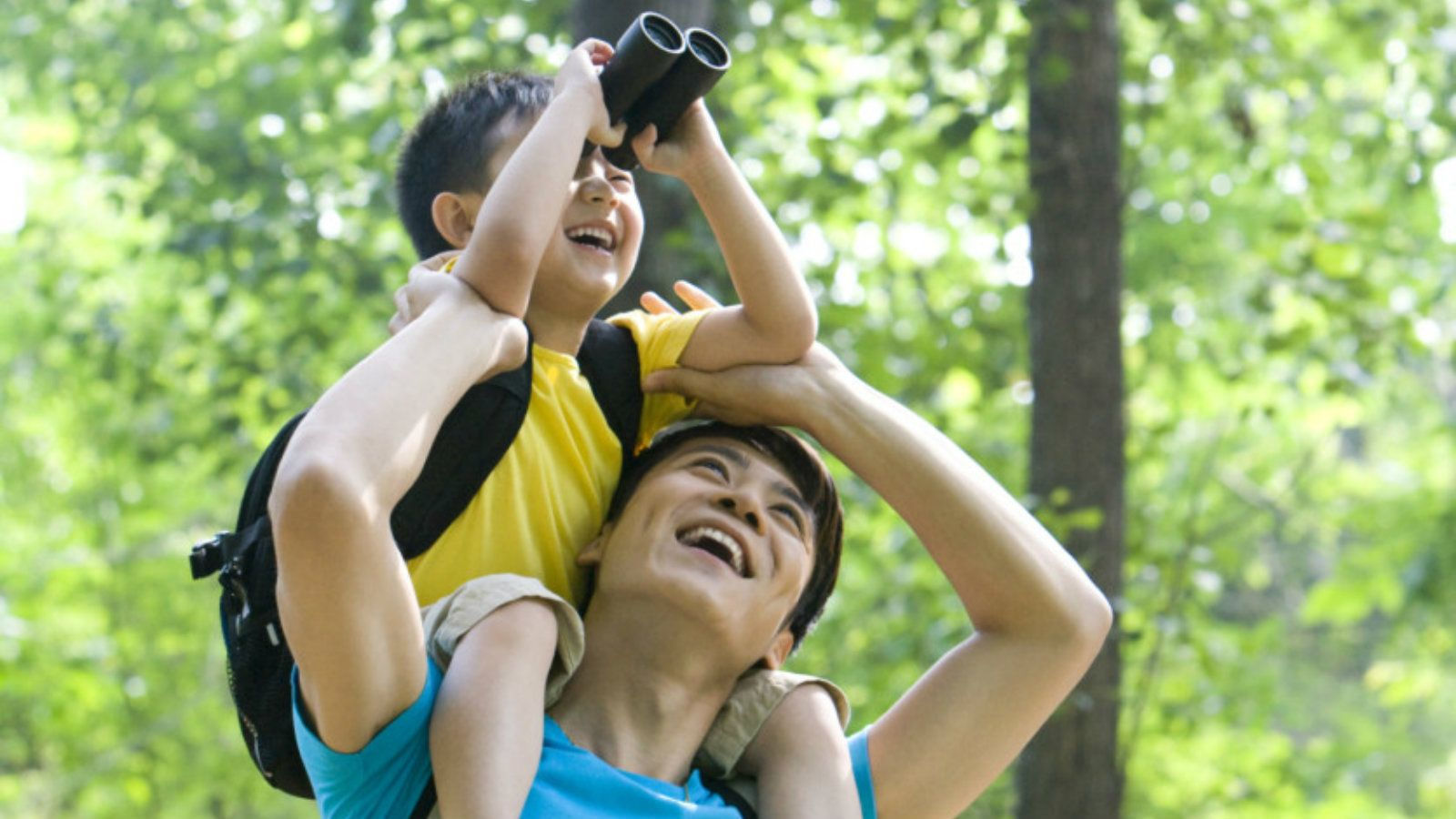 For guests with extra time to explore the area, we've compiled a list of popular Vermont and New Hampshire attractions to enjoy. After a long day, be sure to stop by our Relax evening receptions, held every Monday through Thursday from 5 - 6:30pm.
Arts & Culture
Northern Stage, 7.0 mi. – Enjoy the ambitious productions and expansive educational programs at this regional non-profit professional theater.
Charlestown Main Street Historic District, 38 mi. - Take a walk through history while visiting Charlestown's Main Street, famous for their 62 structures on the National Register of Historic Places.
Local Attractions
King Arthur Flour, 4.4 mi. - Savor the aroma of fresh bread at King Arthur Flour. Stroll through the flagship campus in Norwich, Vermont and watch the bakers work, take a baking class and sample fresh treats at the café.
Vermont Rail Systems, 7.0 mi. – Tour the Vermont countryside via the Vermont Rail System's charter services.
Quechee Gorge, 13.6 mi. – Discover Vermont's deepest gorge, formed by glacial activity approximately 13,000 years ago and look down the Ottauquechee River, 165 feet below.
Cornish-Windsor Bridge, 18 mi. - Visit the longest wooden covered bridge in the United States that was built in 1866.
Sunapee Harbor, 20 mi. - Spend a beautiful afternoon watching boat load and unload for a peaceful afternoon.
Shopping
Quechee Gorge Village, 13.7 mi. – Located in the heart of Quechee Gorge, Quechee Gorge Village has some of the best shopping in Vermont, including the Vermont Toy & Train Museum, Vermont Spirits and more.
Prospect Hill Antiques, 20 mi. - Hidden away in a huge horse barn, you'll find great antique treasures tucked away in what was once horse stalls.
Museums
Montshire Museum of Science, 4.2 mi. – With more than 140 hands-on exhibits, the Montshire Museum of Science is both educational and fun.
Enfield Shaker Museum, 9.7 mi. – The Enfield Shaker site is located between Mt. Assurance and Mascoma Lake and was once home to three "Families" of Shakers. Tour the Great Stone Dwelling, the largest Shaker dwelling house ever constructed, and discover the Shaker world of faith and harmony.
Vermont Institute of Natural Science (VINS), 14.2 mi. – Located at the VINS Nature Center in Quechee, Vermont, the museum features 17 state-of-the-art raptor enclosures, 4 exhibit spaces 2 classrooms and ¾ miles of interpretive nature trails.
Saint Gaudens National Historic Site, 18.2 mi. – Discover the home, gardens, and studios of renowned sculptor, Augustus Saint-Gaudens. See over 100 of his pieces, enjoy summer concerts or indulge in a sculpture class.
American Precision Museum, 21.4 mi. – Housed in the original Robbins & Lawrence Armory, the American Precision Museum celebrates the ingenuity of mechanical arts.